Book 4, Player and the Prude. 120pg ebook
"He wanted to love Brooks, to be loved in return. Not treat him like a filthy slut — the way his torrid imagination wanted."

Brooks starts off the popular smart-ass guy, highly experienced in the sex department and someone who has it all, including his own problems. His mother is pushy, pushing a relationship with Hunter, to secure a fast track in climbing higher in society.
Matt is quiet and withdrawn, with no experience in the sex department. Being brought up in a very religious home, he is having a hard time coming to terms with thoughts in his head of dominance over another male.
What starts out as a bet between Brooks and Hunter quickly turns into more.
The progression of Matt and Brooks relationship is amazing.
It doesn't jump right into being in love or having sex, they take their time, they grow together, over coming their problems.
The sex in this book is unlike the other 3 books. It hot, heavy, hard, rough animalistic kinky sex!
When I started this and seen that Brooks was the main, I'll admit, I wasn't too thrilled.
He came across like a complete jerk in book 3.
I was pleasantly surprised at how much my opinion changed about him.
Can not wait to start the 5th book :)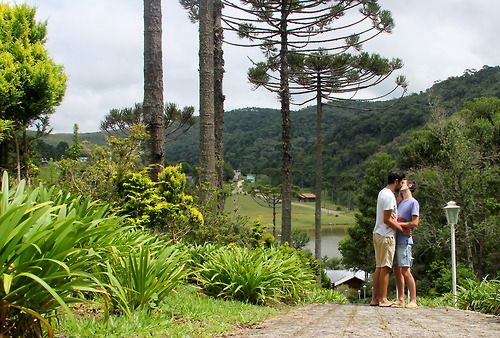 Want to connect with Daisy?
For some extra steamy and VERY grapic pictures and .gifs, You can head over to the Tumblr page and see some intimate moments from
Holsum College